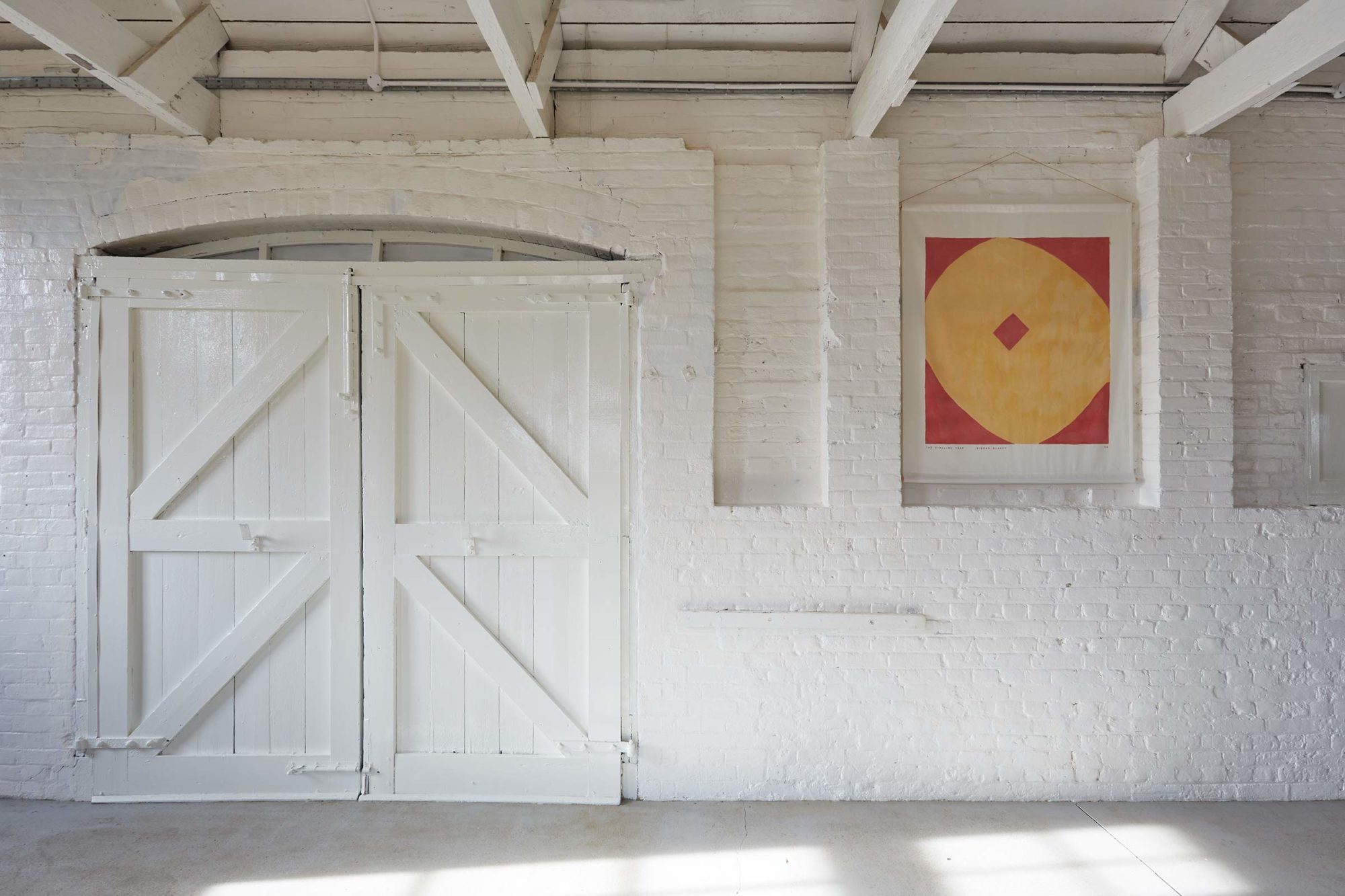 BAKERY
Small batch bakery making pastries, sourdough and other breads.
Taking pride in sourcing all our stoneground flour and other ingredients from our network of highly dedicated and knowledgable local producers.
We   Th   Fr   Sa
Bakery from 9am
Order collection from 9am – 8pm (*3pm on Sat)
Wheat New Barn Farm, Blakeney, Norfolk
Dairy
Fen Farm Dairy, Bungay, Suffolk
Chocolate Tosier, Suffolk
Veg & Flowers Salle Moor Market Garden, Salle, Norfolk
Other grains & pulses
Hodemedods, Beccles, Suffolk
Coffee Strangers Coffee, Norwich, Norfolk
Drinking Chocolate Pump St Bakery, Orford, Suffolk
We're always looking for enthusiastic people who want to join our team.
Please send us an e-mail to info@sidingyard.co.uk with a brief description of why you want to work with us and any relevant experience you have.
Do I need to order in advance?
We are now back to baking 4 days a week. You can place an order online if you want to guarantee particular items or you are planning to visit later in the day. However, we will always offer a proportion of the bake for walk in customers and will have the bakery racks stocked from 10am.
Why do orders get cut off at 12am the day before collection?
The bread and pastries are slowly fermented which means the process of making them starts 36 hours in advance of when you collect them. This order cut off is important so that we know how much dough to mix in order to reduce waste.
Do SIDING deliver?
Not yet. For the moment, the online shop is used for order collection only. We are working on a way to offer local delivery for large orders so watch this space…
Where can I park?
We have a large customer car park at the front of the bakery. During busy periods, if the car park is full then there is plenty of roadside parking on Marriott Way.
Do you make gluten-free bread and/or pastries?
No. Whilst we maintain high standards of cleanliness, there will always be flour within our bakery environment. Therefore, for anyone with a genuine gluten allergy, we would not be able to guarantee no traces of gluten within our products. Also, much of the idea behind the bakery is to champion the local wheat that we use by using it in as many products as possible, rather than excluding it. For those with a mild gluten intolerance, it may be worth considering our slowly fermented stoneground sourdough as a source of gluten that you might just be able to tolerate!
Do you offer a wholesale supply?
We are not currently offering wholesale supply.
Do you offer a wholesale supply?
Yes, you're welcome to bring your dog