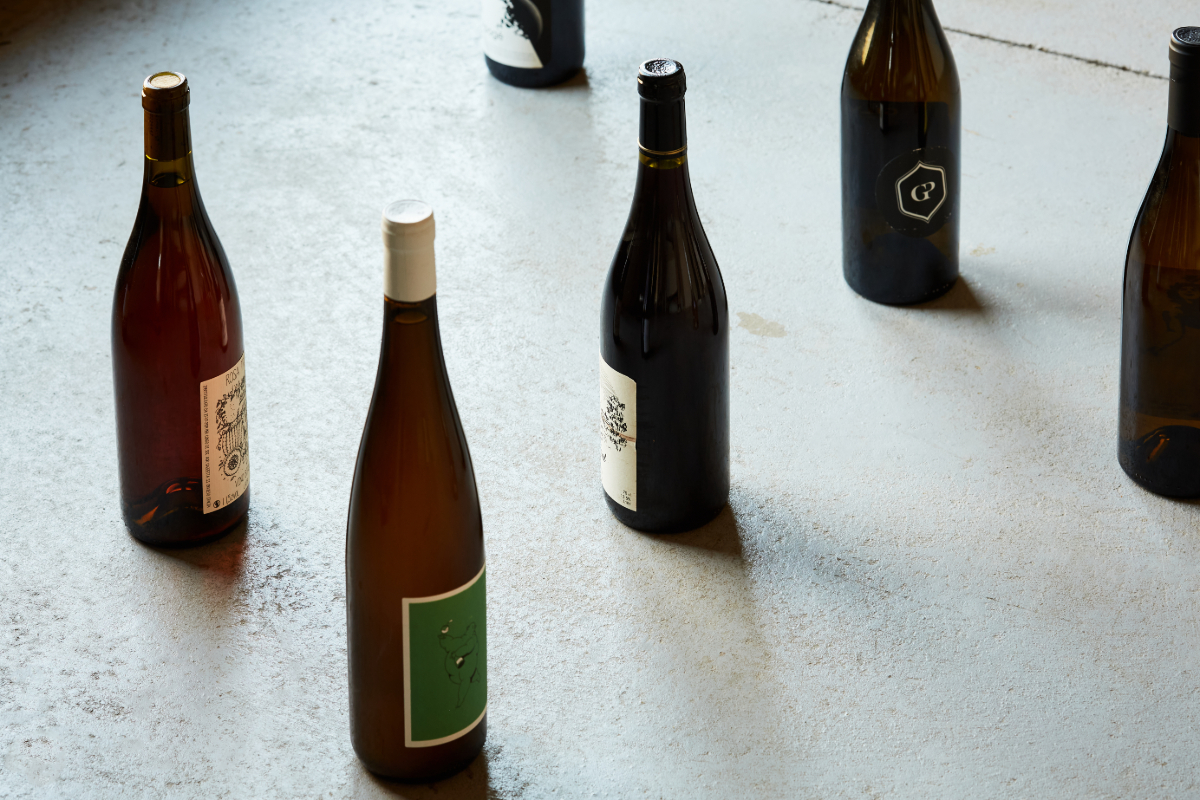 KITCHEN
Cooking rotisserie chicken, homemade pasta, salads and other produce. Using ingredients thoughtfully sourced from quality producers, growers, fishermen and farmers.
Please get in touch if you're interest in using the space for a private function on Saturday evenings/Sundays.
Email: events@sidingyard.co.uk
We   Th   Fr   Sa*
Lunch 12 – 3
Dinner 6 – 8.30
*no dinner Saturdays
Please note that we only take reservations for a portion of the restaurant, so some tables will remain available for walk in customers without a booking.
We also serve food at the bar if you're happy to perch!
The idea behind the KITCHEN at SIDING is to let the produce drive the food we are cooking, just as it has done in the bakery. We have sourced some really delicious ingredients and will be cooking them simply to show the amazing flavours of great quality produce.
The menu allows an informal style of eating where you can enjoy the dishes individually or to be shared amongst the table. You may want to order a selection to be eaten alongside a half/whole rotisserie chicken, or try a few different things in stages.
If you'd like to book a table, please follow the link below:
Note: we will be taking reservations for half of the tables, the others will be left available for walk in customers
Below is a sample menu.
Note: the menu will change regularly based on the ingredients available to us.
Puddings – these are displayed in the counter for you to choose from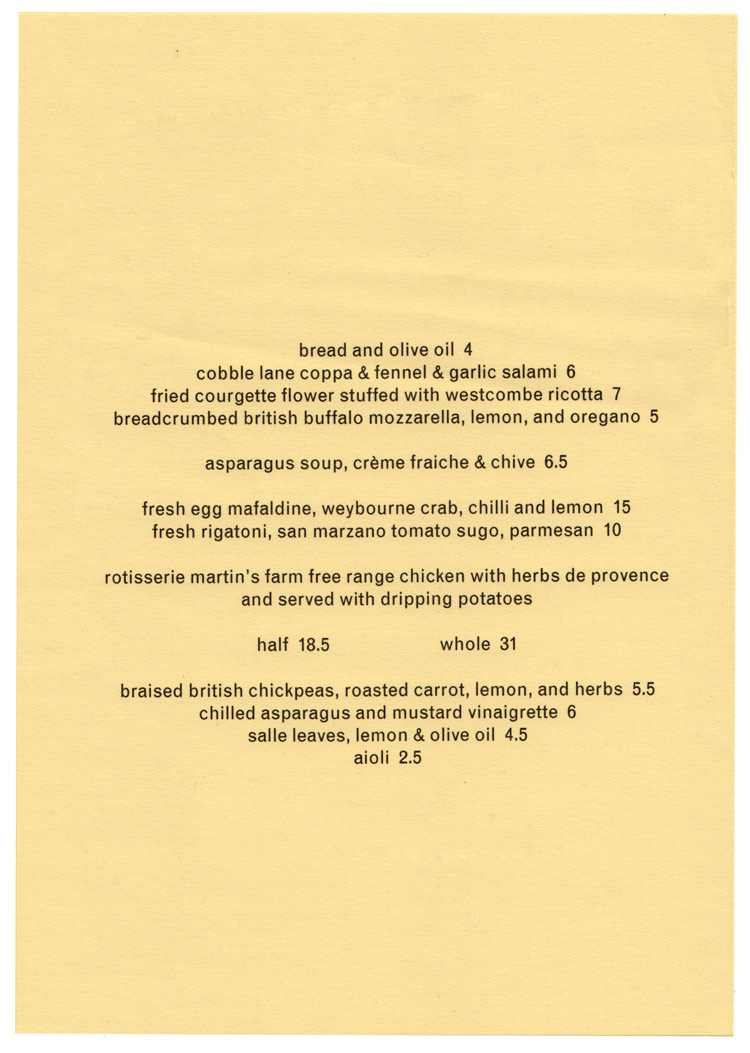 For general enquiries please email us:
Email: info@sidingyard.co.uk
Melton Constable
Norfolk NR24 2BT
We're always looking for enthusiastic people who want to join our team.
We currently have positions available for:
Senior front of house roles
Chefs
Please send us an e-mail to info@sidingyard.co.uk with a brief description of why you want to work with us and any relevant experience you have.